Asset Management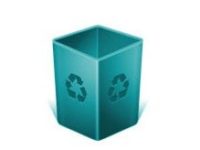 Prolimax supports a full range of asset management services to our clients. We have extensive knowledge and expertise that delivers control of assets, inventory management, reporting, value recovery and compliance in the reverse supply chain.
Datacenter Asset Management
Prolimax Data center Asset Management services.  Secure data destruction & turnkey solutions for your retiring data center assets.
Read more:

RMA Management
Prolimax performs a range of services that organize, control, administer and manage the transportation and logistics for the reverse flow of products and their delivery to the appropriate processing point.
Prolimax can act within the customer's centralised or distributed processes to control and transact the movement of product from source to processing.
Alternatively, Prolimax can provide an independent but controlled returns administration service and returns centre including certified data destruction.
Screening and Routing
It is important to assess and direct the routing of products as early as possible in the returns cycle. Combined with, or independent of the manufacturer's logistics operations, Prolimax organises hub operations appropriate to the source and value potential of products. We do a level of technical assessment to confirm the condition of product, value/cost potential and validate against current and future market demand. We design and implement a menu and rule based process designed to maximise value for our customers.
Product can be routed to: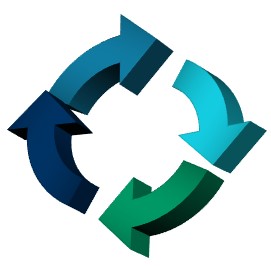 Test centre for full brand and market servicing
Reclamation centre (often the assessment hub) to reclaim components of product which have demand and value.
Recovery centre for non-brand processing and controlled sales
Base materials recycling in compliance with legislation
Waste management, again in compliance with legislative requirements
Prolimax designs, agrees and operates these processes to ensure maximum value for the entire stream of products and their material parts. Our processes are fully compliant to all legislative requirements for product returns. We deploy Blancco 5 for hard drives and Blancco Mobile 5 for mobility products.