About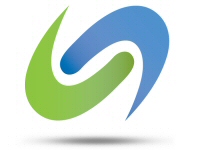 Prolimax, an owner managed, ISO 9001:2015 accredited company, with many years experience in defining and delivering innovative solutions to Information Technology Manufacturers, Distributors, Resellers and End-users. We have a simple vision:
"Engage, Develop opportunity, implement and grow with our Partners"
We  have our roots in information technology; however the business concept applies to many products, markets or industries.
product lifecycle maximisation

 Pro li max
So what does Prolimax do?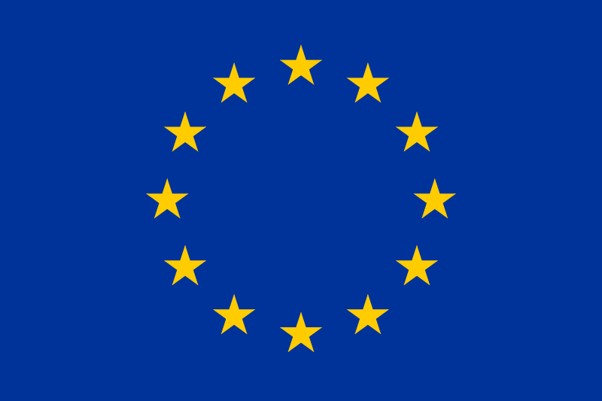 We provide innovative customer solutions to manufacturers, their channel partners and end users. We evaluate challenges, devise activities & processes to achieve maximum return for our clients, reducing their TCO. We look at all stages in the lifecycle; New, old and very old.
                                                            "Technology for life"
We look at the deployment, management and disposal of information technology products.
We tailor our solutions to best suit your needs. Our focus is to implement flexible, cost efficient processes to meet all your objectives.
Our core solutions are structured as follows:

Prolimax is an ISO 9001:2015 accredited company.  ISO Certificates
Our History
Quite simply, we at Prolimax have many years experience in the areas of Manufacturing, System integration, Reverse logistics, Asset management, Sales and Remarketing. Working in partnership with key multinationals & SME's, we are responsible for delivering high quality products and services to many different market segments and industries.