Lifecycle Management
Prolimax supports the installed base with a flexible range of hardware and software solutions that provide effective and affordable alternatives with lifecycle management.
Our solutions deal with the challenges typically encountered by end users on products approaching end of life;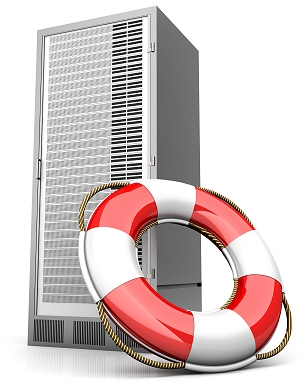 Concerns over sustained availability of platforms
Concerns regarding migration issues (technical & software)
Migration costs – hardware & software
Process impacts – training and reliability
End of service life support
With our expertise, we structure a choice of solutions that can deliver;
Stable product supply and support
Minimal impact to end user environment
Potential to stay on existing software
Opportunity to avoid last time buy scenarios
Extended availability beyond normal service life (negotiated)
Outsourced expertise for hardware & software (e.g. porting) capabilities via our Partner's
Prolimax enables our clients to have control over their lifecycle requirements so that their platform decisions are not driven by OEM or channel partner criteria.
.