Hardware Sale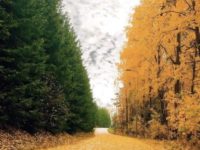 Prolimax sells new, & refurbished IT equipment worldwide.
As the rate of technological change continues to accelerate, the management of IT infrastructures has increasingly become a more arduous, complex task. Long-term planning is almost impossible as technology is superseded with alarming frequency. At Prolimax, our commitment to customer choice means that we recognise the opportunity to support and enhance the IT decisions made by our customers. We fully understand that a planned IT strategy can be totally undermined by ever decreasing product life spans.
Life cycle management at Prolimax means that we support customers with their requirements for new & older technology, by also providing after market support globally. This way we help protect our customers' initial IT investment in new kit, by ensuring the availability of (end of life) equipment long after the manufacturing cycle has finished.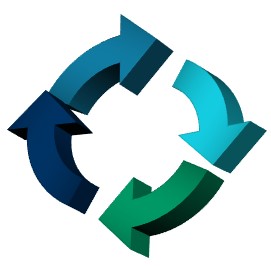 When systems require a boost to their computing power, complete replacement with the manufacturer's latest offering may not be possible  both for technological and budgetary reasons. For many IT managers, this means that long-term strategies have to include the purchase of older technology.
Often, the equipment required is no longer made and consequently, buying second-hand would appear to be the only solution. This practice is fraught with danger; product quality may be suspect and levels of support non-existent. Both factors can have a serious detrimental effect on IT performance, resulting in the prospect of increased downtime and an inevitable increase in costs.
Buying hardware from Prolimax avoids these dangers. We have many years experience, and if requested can provide hardware service and maintenance.
Prolimax sells servers, storage and networking products.
We sell to Distributors, Resellers and End Users worldwide.
Contact us now  and we will provide you with a competitive quote.
.
.