AlphaServer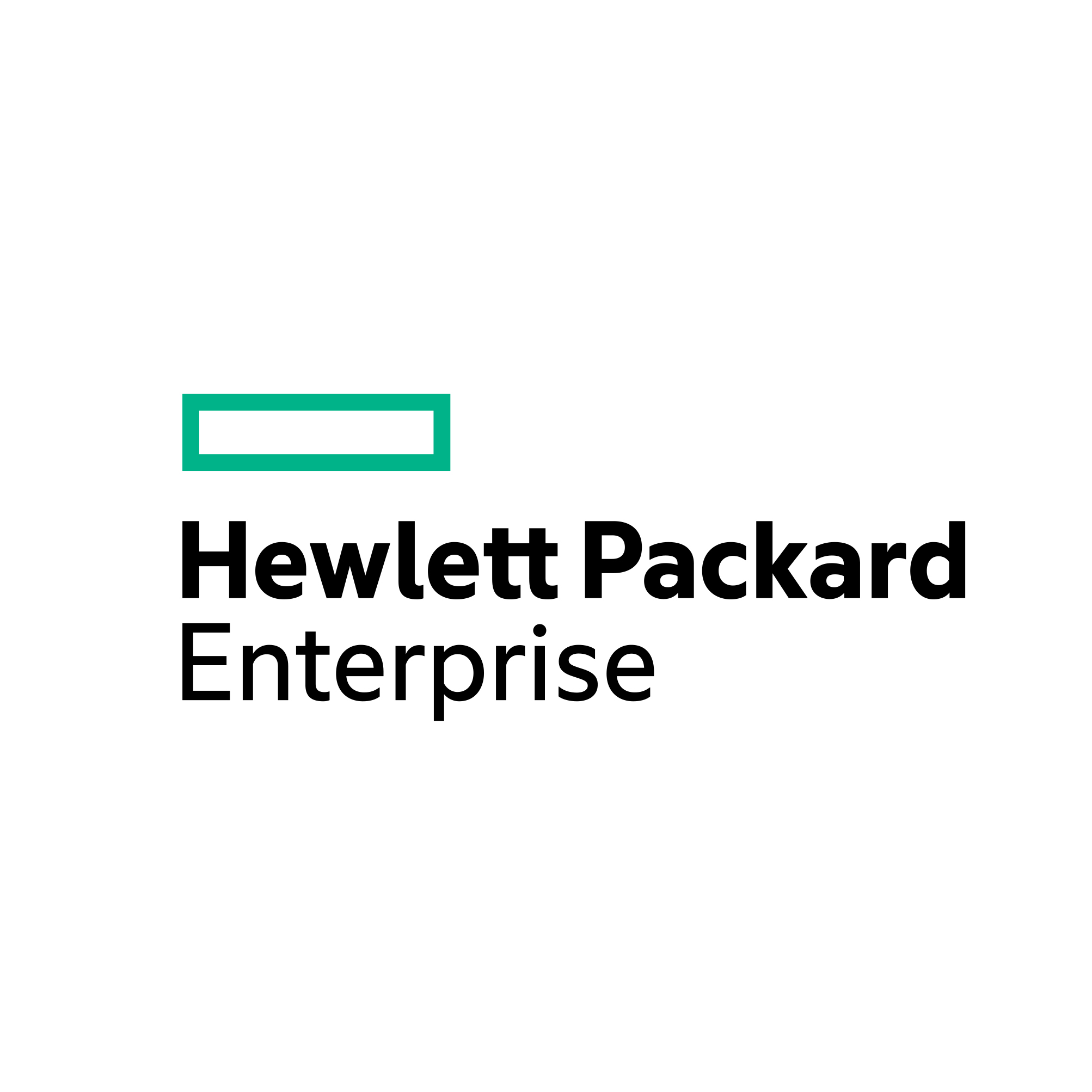 Prolimax provides HPE AlphaServer systems, options, upgrades and spares worldwide.
We have over 20+ years experience in supplying new and refurbished AlphaServers to the marketplace, globally.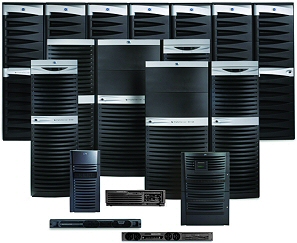 We support the entire range of DS, ES and GS series and older platforms are also supported.
All products, where applicable, come with OFFICIAL HPE SOFTWARE LICENCES.
This is an important factor when you consider a purchase of AlphaServer systems or CPU's.
All AlphaServer models have reached their official End Of Life (EOL), but Prolimax continue to supply systems, upgrades and spares for your infrastructure.
Customers can have total confidence and piece of mind with their Alpha based infrastructure as additional upgrades for maintenance, expansion upgrades or disaster recovery extensions will be available from Prolimax for many years.
You can continue to run your (legacy) applications and plan your migration path at your own pace. Interested in reading more about our hardware resale business, click here.
"Quick Quote"
Want a quote for any AlphaServer product, just get in touch with us:
Our aim is to satisfy our customers.