Careers
Are you an individual who stands out?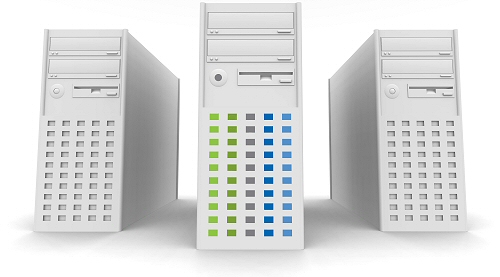 Professionals @ Prolimax
We regularly look for talented and focused individuals who can contribute significantly to our company.
Our environment is driven by energetic, results-oriented people who can make an immediate impact.
Please check this section in the future for information on careers with Prolimax. Of course you can always contact us if you think you can make a difference.
Current Vacancies / Huidige Vacatures:
IT Hardware Technician ( 

 Dutch location)
Uitnodiging tot sollicitatie.
Voor de aktiviteiten Asset-, Life Cycle Management en Supply Chain support ontstaat de behoefte aan gemotiveerd, technisch geschoold personeel die willen meedenken en meehelpen onze internationale klanten tevreden te stellen. De dagelijkse werkzaamheden zijn divers en zullen zijn gericht op het handelen van de retourstromen, de distributie van, de assemblage van en het testen en assembleren van specifieke computer hardware en telecom apparatuur. Kwaliteit bij de uitoefening van de werkzaamheden is daarbij van eminent belang.
Lees meer   

Prolimax is an equal opportunity employer and does not discriminate on the basis of race, sex, age, national origin, religion, physical or mental disability/handicap, marital status, sexual orientation or any other basis prohibited by law.